Others
To complete the extensive assortment of packaging products held in stock our range also includes:
Polythene Foam Profiles can be supplied to provide edge protection for furniture, automotive, glass and white goods. Whilst Angleboard & Plastic Edge Protection are also obtainable in varying sizes.
Wrapping & Protective Papers:
Pure & Imitation Kraft, Kraft Union, Waxed Kraft and Vapour Phase Inhibitor Papers, plus Tissue Papers & News Off Cuts.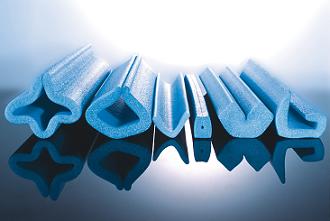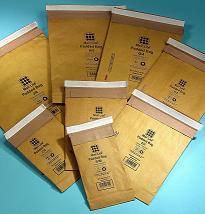 Postal Bags & Mailers: Our lightweight postal products offer everything for the busy Post Room and often reduce postal charges significantly. Four major brands are stocked including Bubble & Paper Varieties. Postal Tubes are also manufactured to customers' specifications.
Polythene Bags
are stocked in many different sizes and gauges, both self-seal and plain. Printing is an option as is the choice of Low, Linear Low and High Density Film. Layflat Tubing, Single Wound Sheet and Self-Adhesive Envelopes complete the range of polythene products available.